Meet the most cheerful boy group around, IMFACT
OSKP recently held a contest on the K-Tastic Amino Group where writers from all over were able to enter their posts in and share their opinions!
We had various winners and wanted to share their posts with the world.
Meet our newest writer, Mary who wanted to share more about the wonderful rookie boy group, IMFACT.
IMFACT
IMFACT debuted on January 2016 under Star Empire so it has not been around for that long. I got to know them better with their first comeback, Revolt. A friend posted an unboxing of the album, I thought they looked cool and I had seen the teasers, which looked my style. That's how I started to support them and follow them, yet I resist to call myself an IF (Imfact Fan, the fandom name).
Mischievous and with a sweet charm!
They love to have fun but also work very hard. They consider Bigbang their role model since they also want to gain global recognition and success, travel the world giving concerts.
They live together so they don't spend much time on their own. I bet that's why the always look so close to each other and have non-stop fun. Also why they are a group that has a lot of skin-ship (click to watch the video if you dare).
Their greeting is:
we are IMFACT!
I love the FACT that they do their own music! Taeho and Ungaje compose, Jian makes the rap and choreographs mainly.
If you want to get to know them yourself and judge, I recommend Imfact Alive, it's composed of ongoing short episodes that you can find on their V Live Channel. In part of those videos they showed part of their IMFACT school attack promotions, 32 schools nationwide, 1505 minutes of performance and 22,939 fans.
◜◝◜◝◜◝◜◝◜◝◜◝◜◝◜◝◜◝◜◝◜◝◜◝◜◝◜◝◜◝◜◝◜◝◜◝◜◝◜◝
The Members
◟◞◟◞◟◞◟◞◟◞◟◞◟◞◟◞◟◞◟◞◟◞◟◞◟◞◟◞◟◞◟◞◟◞◟◞◟◞◟◞
✘ Jeup ✘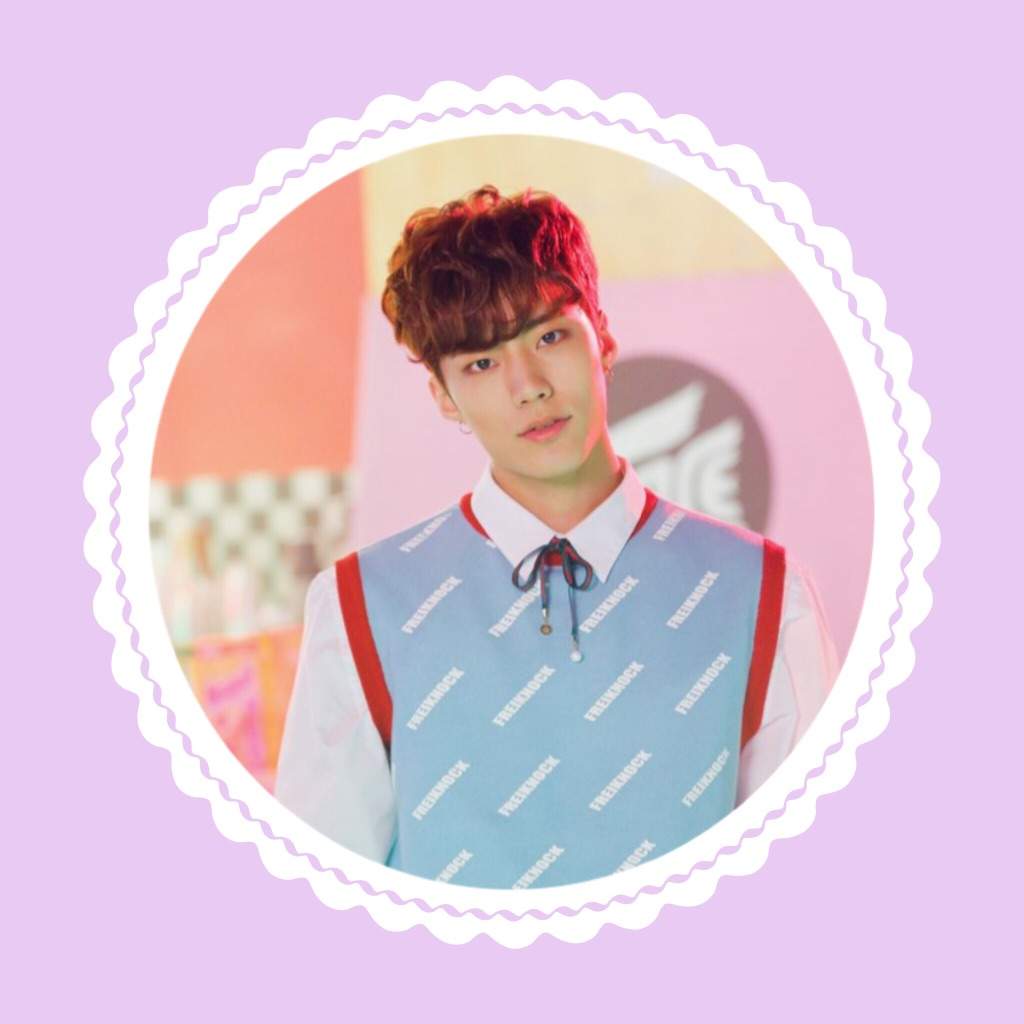 Role: vocalist and dancer
Birth date: 27th March 1993
Height: 172 cm
Blood type: A
Some facts:
•Jeup is the stingiest member according to the other members since he eats by himself.
•He likes computer games. They sometimes play computer games together and Jeup wins.
•He has a lot of love for his fans yet he is brusque and cold with the members. His fans go first always.
•Jeup would have liked to have Ungjae's hair, Taeho's jawline, Jian's ears and Sang's height.
•He likes R&B music.
•He cares about exercising and can do acrobatics. He's actually good at taekwondo and ski.
•He took the father role in the group.
✘ Taeho ✘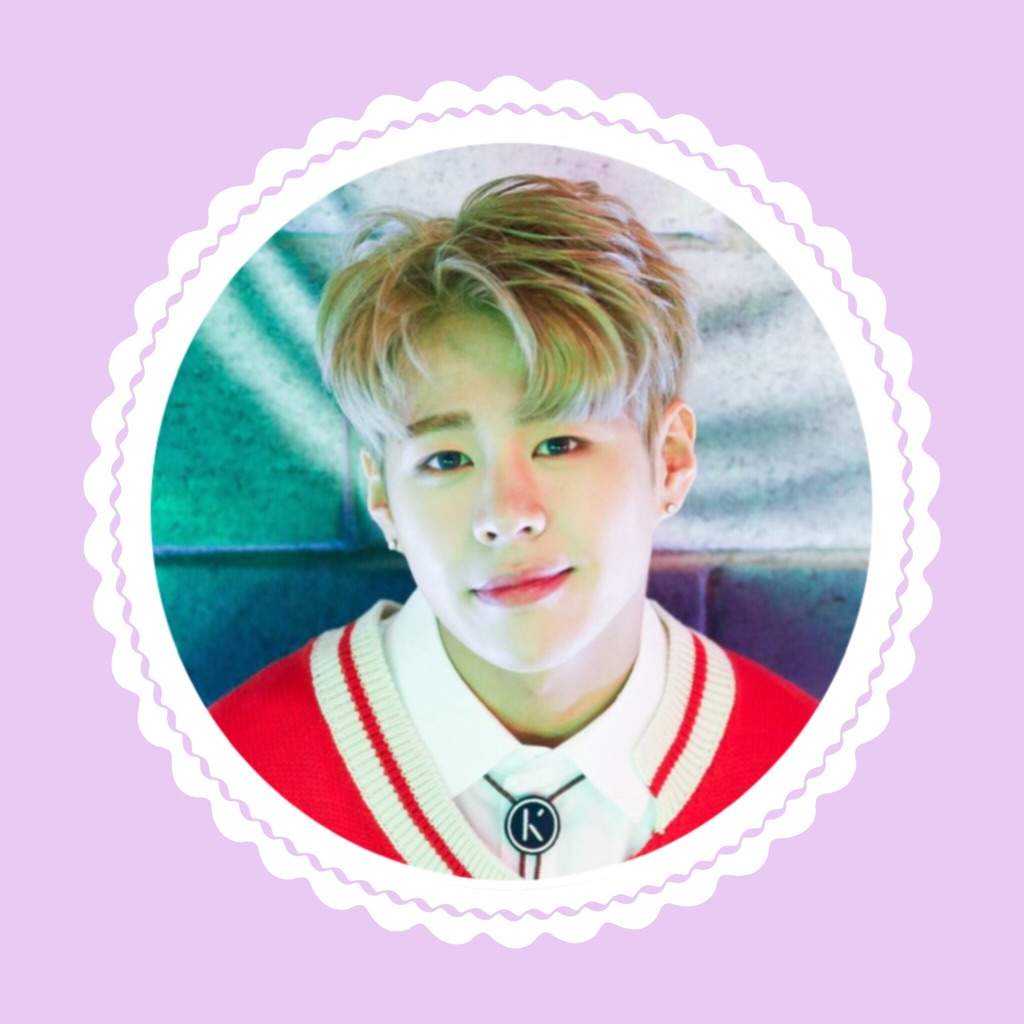 Role: vocalist and dancer
Birth date: 1st November 1993
Height: 172 cm
Blood type: O
Some facts:
•Taeho looks the most different with and without makeup, he said the other members don't look that different.
•He loves travelling.
•He can play the piano.
•His motto is "finish what you have started".
•Takes him an hour to do his hair since he straightens it. If he went to a deserted island he could do with hairspray, hair curler and a mirror.
•He screams before practicing. He also uses his fingers to count beats when he listens to music. He once cut his own bangs since members said they were long and messed up quite a bit.
•His whole existence is aegyo and his voice makes it easier for him to act cute.
•He likes to play with Ungjae and bother him.
•Baby body and beast face!
✘ Ungjae ✘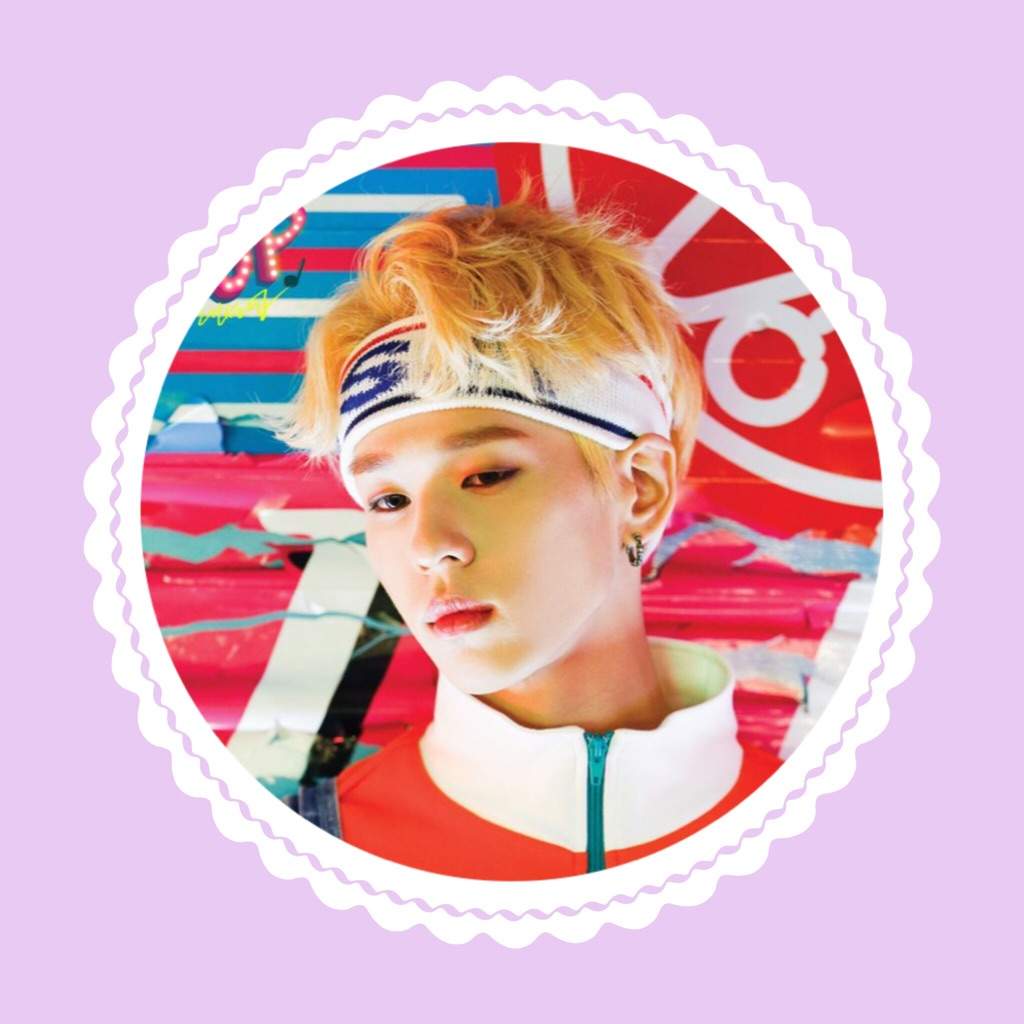 Role: rapper, dancer and maknae
Birth date: 28th May 1998
Height: 174 cm
Blood type: B
Some facts:
•When Ungjae becomes older (around 50) he wants to still continue doing music. Instead of studying the trends he'd like to personally experience them.
•His ideal type is a nice and sexy girl and would like to be a great husband and dad someday.
•He has an irresistible eye smile.
•He likes might pink a lot and likes to dress in that color.
•He often works late at night and tries to rest at the morning, for him inspiration comes at night.
•Him and Taeho are said to be like Tom&Jerry.
•He can snowboard well.
✘ Leesang ✘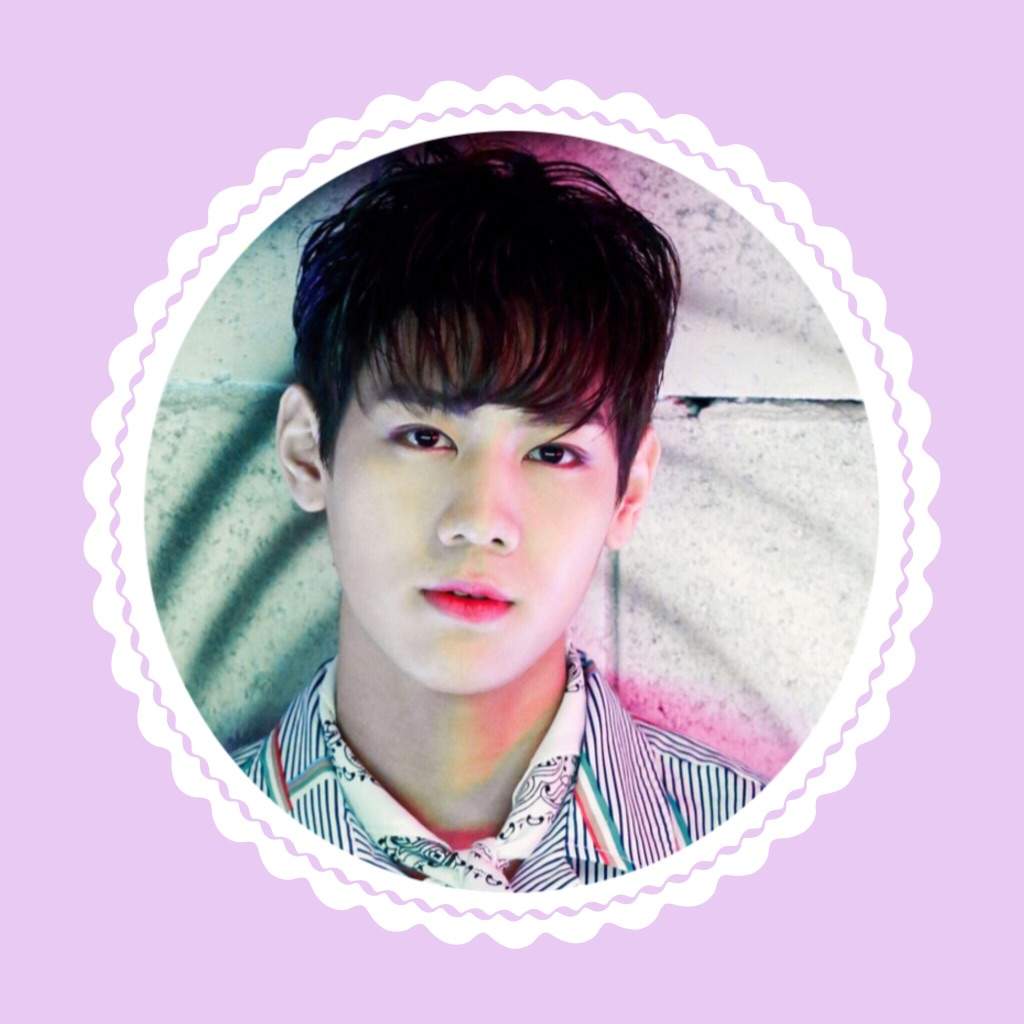 Role: vocalist and dancer
Birth date: 27th October 1995
Height: 176 cm
Blood type: B
Some facts:
•Leesang relives stress by exercising, cuz it makes him angry (absolutely a normal person). He plays the acoustic guitar.
•Sang once took money from the piggy bank they all share since he had no money and wanted to buy snacks. Don't think wrong, he took 1 $ and put 5$ back instead to compensate.
•He'd like to see an article about their songs slaying charts.
•When practicing he has to move his body to let his voice out.
•He thinks performing on the street would be interesting since there is no criteria.
✘ Jian ✘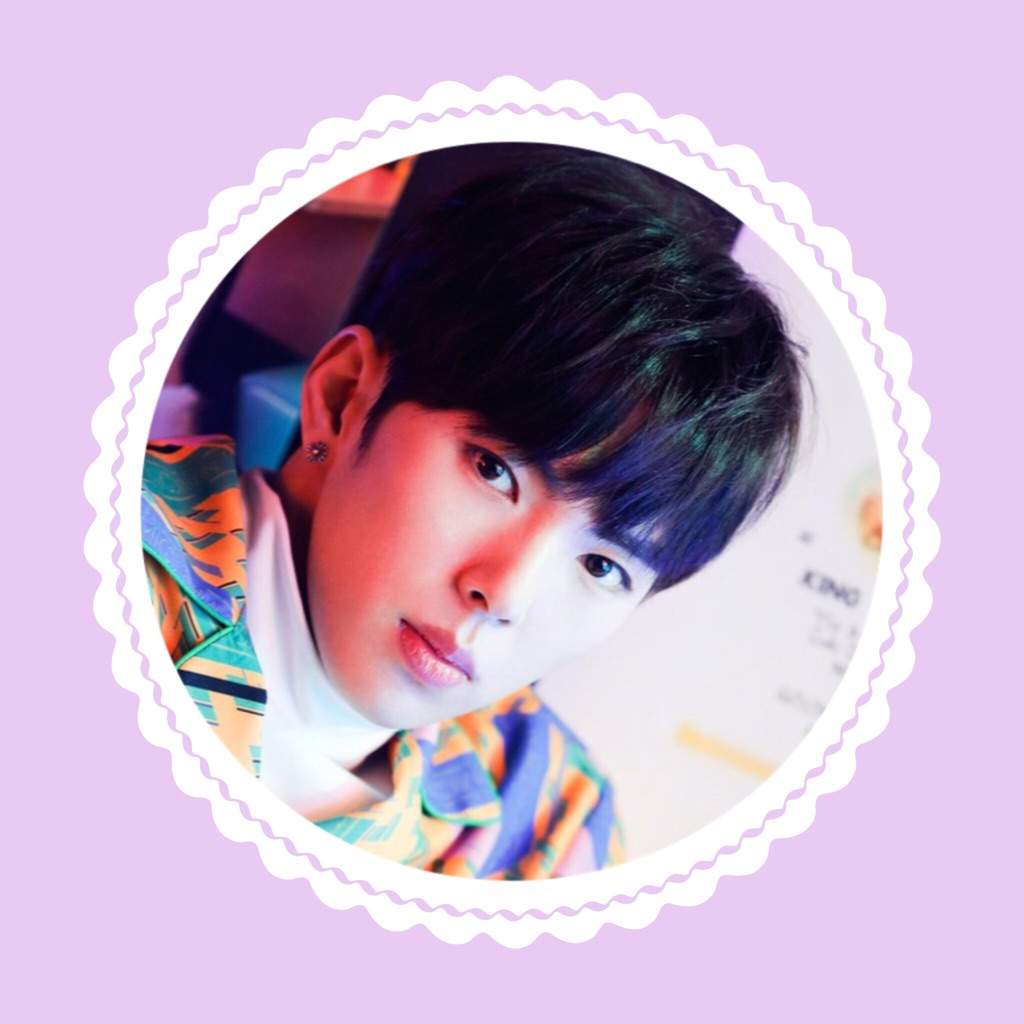 Role: rapper, dancer and leader
Birth date: 8th November 1993
Height: 176 cm
Blood type: O
Some facts:
•Jian knows how to cook, he even cooked for their sunbaes 9Muses.
•He used to be a backup dancer. He went to Inkigayo, mubank, mcountdown, mucore…
•He likes to read history books.
•He loves to eat and might eat other member's food.
•He is afraid of heights.
•He cares a lot for the other members, reason why he is considered the mother of the group (also the cooking skills).
•He teared up when their debut moment arrived.
◜◝◜◝◜◝◜◝◜◝◜◝◜◝◜◝◜◝◜◝◜◝◜◝◜◝◜◝◜◝◜◝◜◝◜◝◜◝◜◝
Their Music
◟◞◟◞◟◞◟◞◟◞◟◞◟◞◟◞◟◞◟◞◟◞◟◞◟◞◟◞◟◞◟◞◟◞◟◞◟◞◟◞
✘ Lollipop single album ✘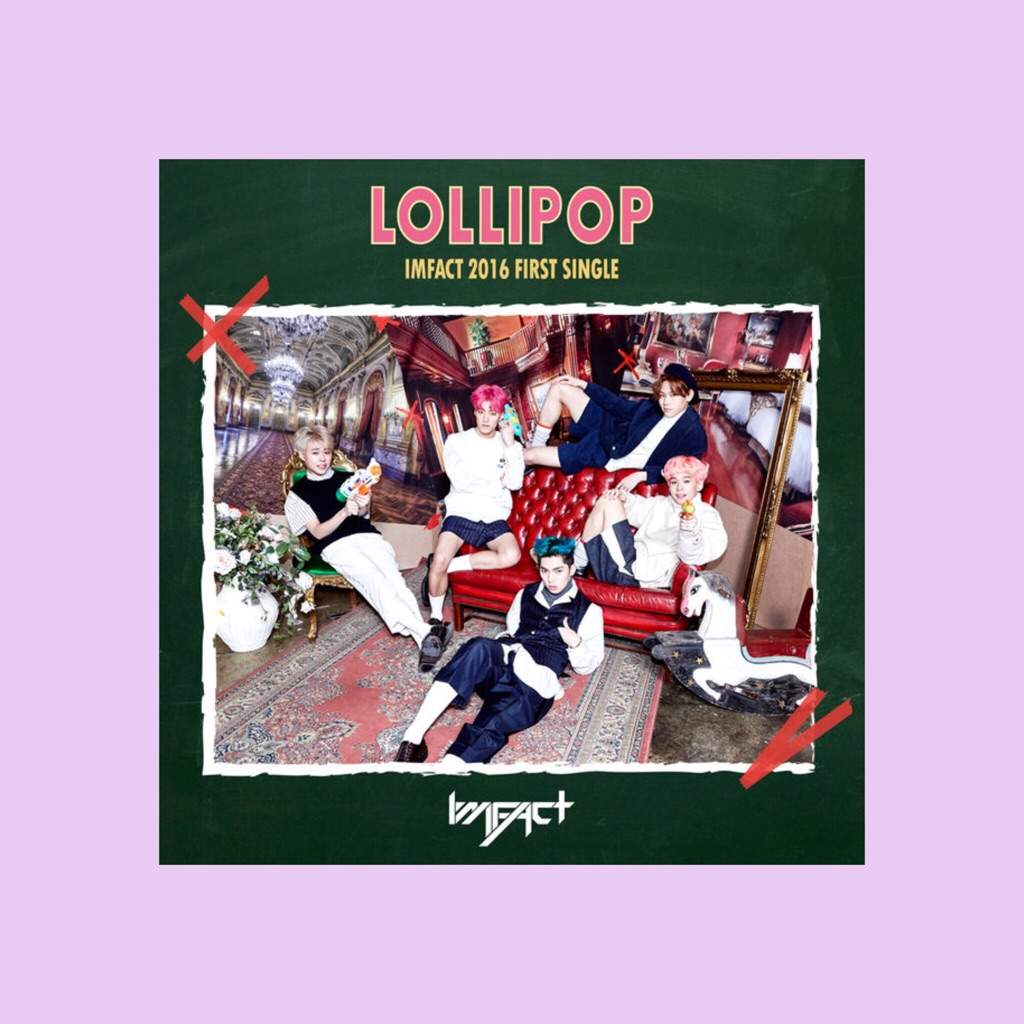 This was their debut album, so it was released on the 27th of January of 2016.
It has 4 different tracks. The intro is called I'm Fact, it's an electronic and powerful intro that says they like to party 
 , it starts to hype you up for what's to come in the album. Their title track Lollipop!
I initially thought it was too cute of a concept but I ended up understanding how it suits their nature. Fun and full of energy! The lyrics talk about an irresistible girl that drives them crazy, that Lollipop 
 girl.
Shine is a calmer song with more developed vocals and lyrics that can make you cry from their beauty.
"Find a way, you have time.
Fly away, spread your wings,
overcome the feelings in your heart right here
Take it slow, no need to hurry
Take it slow, I will show you now"
The last track of this album is Trouble Maker and what I like the most about it is the rap with the soft beat. Once again the lyrics are very sentimental, unexpected considering the title track right? Talks about a troubled person that even hates himself as a reflection of what others think, it even sounds like they are biding farewell before leaving this world. Definitely a message to everyone to not treat others wrong, to show everyone is precious and loved in this world.
✘ Revolt single album ✘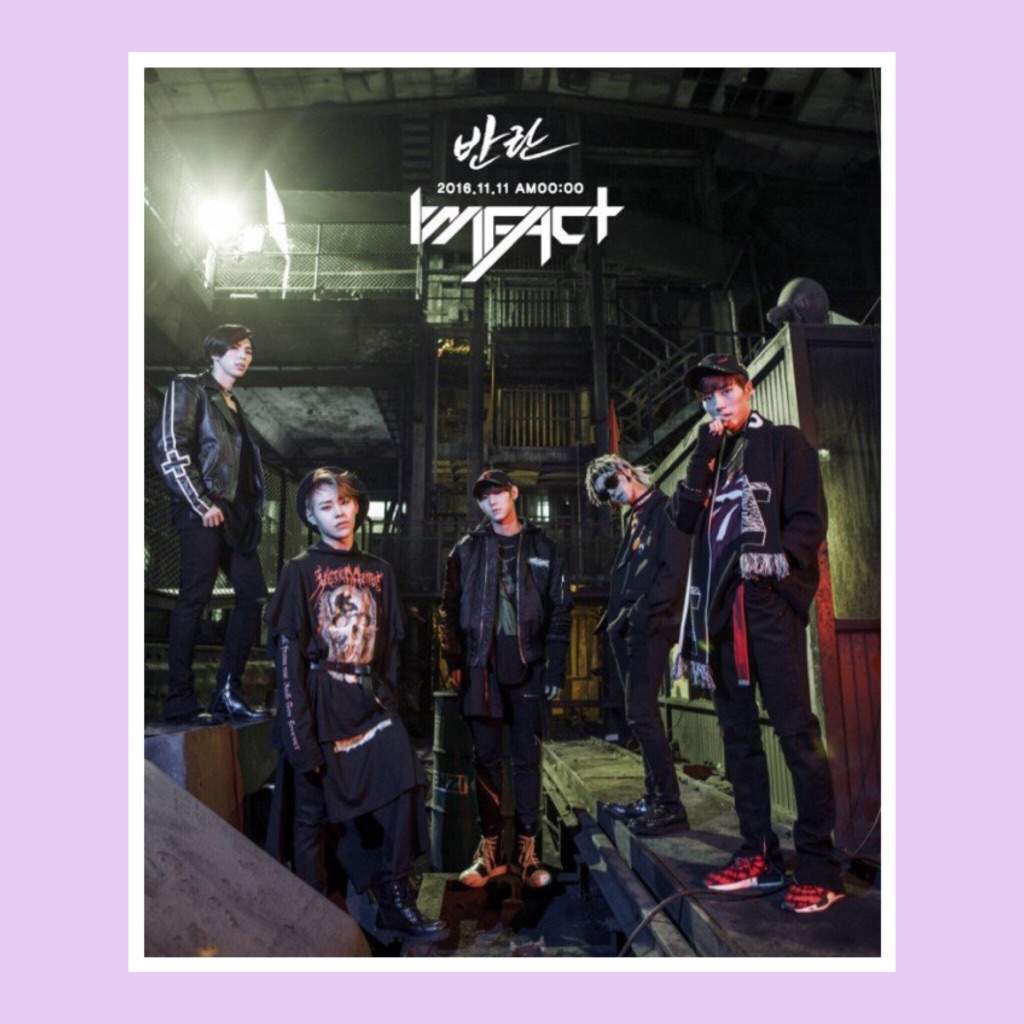 This was their first comeback and the one that started to pick my interest as I mentioned in the beginning.
Prism is the intro to the album, it's an intricate sound with a bit of mystery to it.
Next comes a bop! I mean, their title track, "Feel So Good".
This cool, bad boy image surprised many since it was very different to their debut concept. I personally like hip-hop beats better so I'd say this remains one of my fave songs from IMFACT.
The dance is powerful but each movement and step flows naturally along with the music.
Mirrorz is a very lonely and sad song. There is a nice mix of high tones and low rap.
Last, a song that is fire, Woo. It shows a more mature side to them and around the end vocals go wild.
✘ In The Club ✘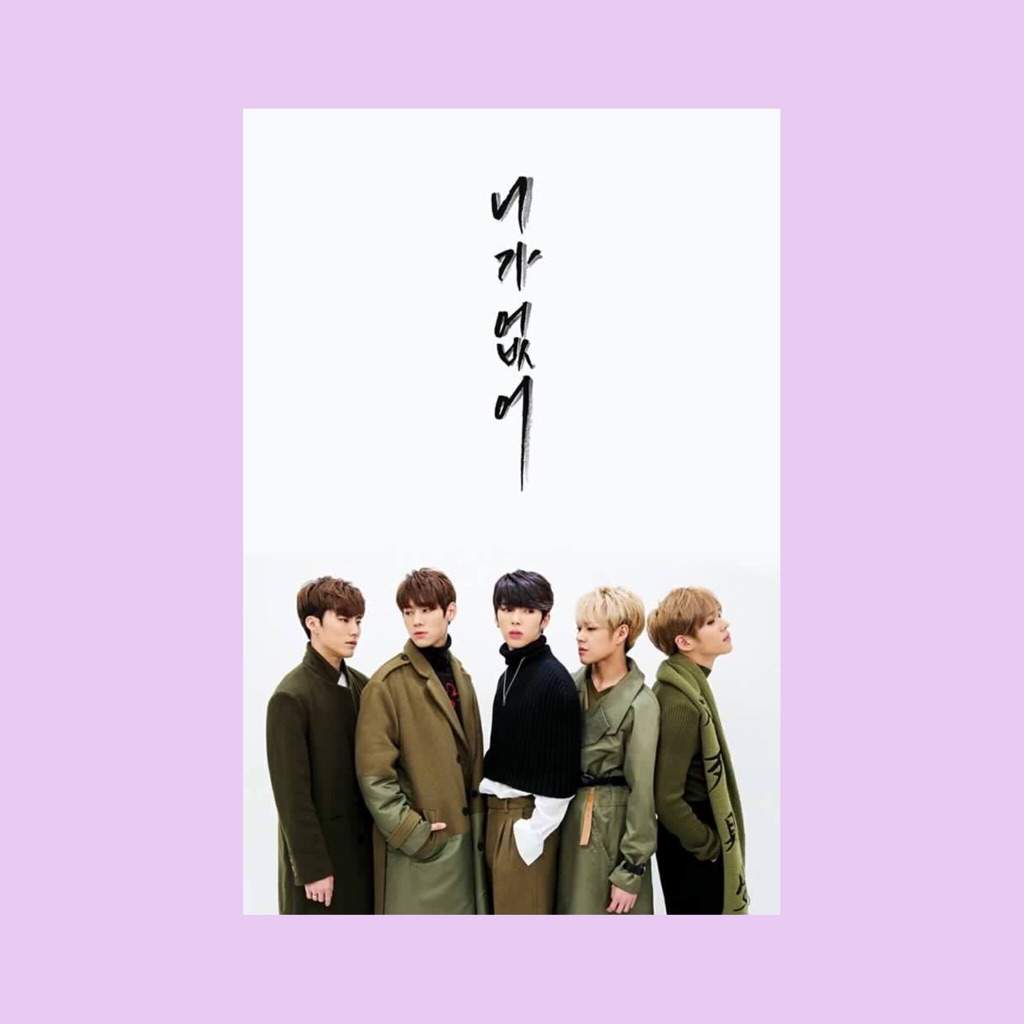 This year they started a project called IMFACTory, they had monthly releases or activities planned.
Their first release in January caught me by surprise due to it being a ballad! "In the club" showcases a sensitive image of the boys plus was wintery, perfect for the season. Sadly it did not receive much promotion nor the attention it deserves in my opinion.
The music video is kept simple but they still manage to enrapture the listener through their expressions and vocal performance. They look warm and cool in the clothing chosen with dark and green tones.
✘ Please Be My First Love ✘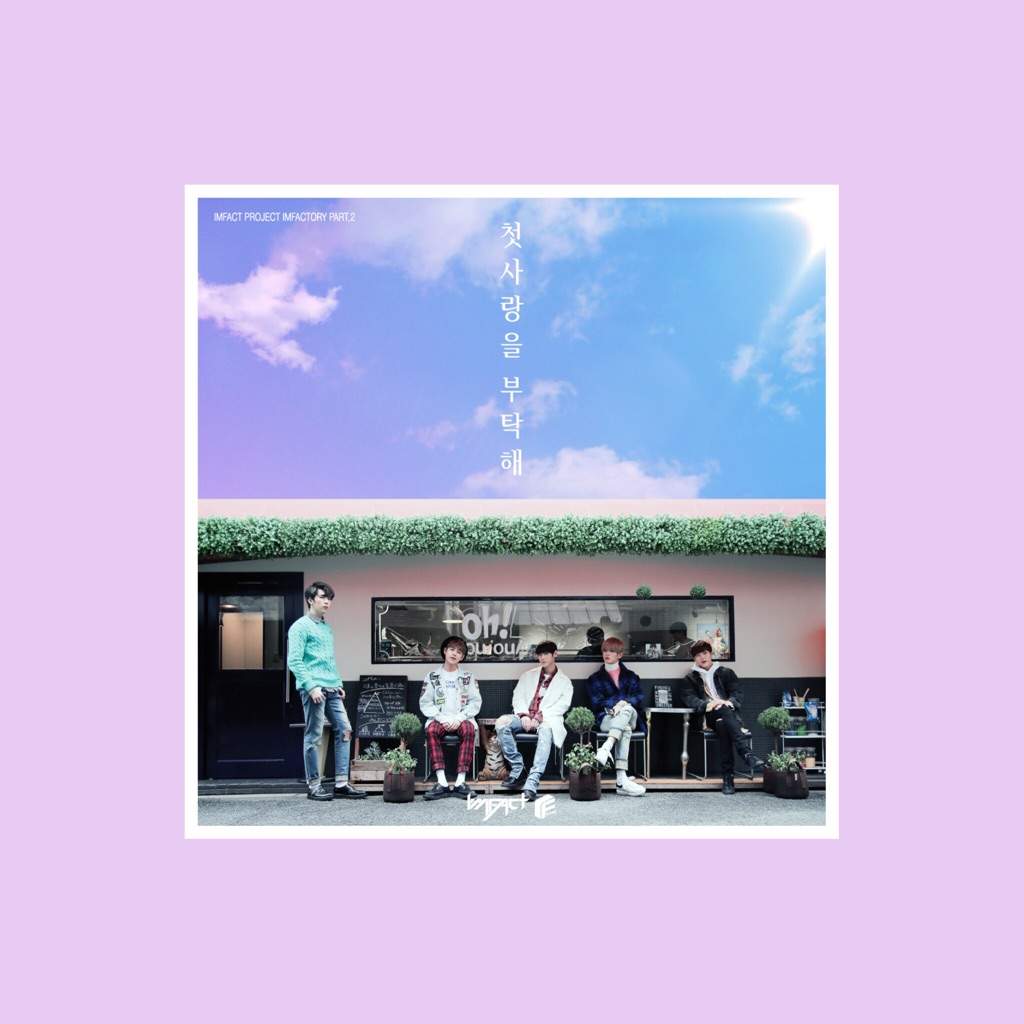 A month later they released a song like fresh breeze and sweet hot cocoa. I felt spring was coming earlier than it should!
On the music video they simply travelled and played around in Japan, Osaka.
These young boys sing about eternal love, just how cute is that? They offer to be of comfort while pleading for her to stay by their side.
"You are not my first love but please be my eternal love"
✘ Tension Up ✘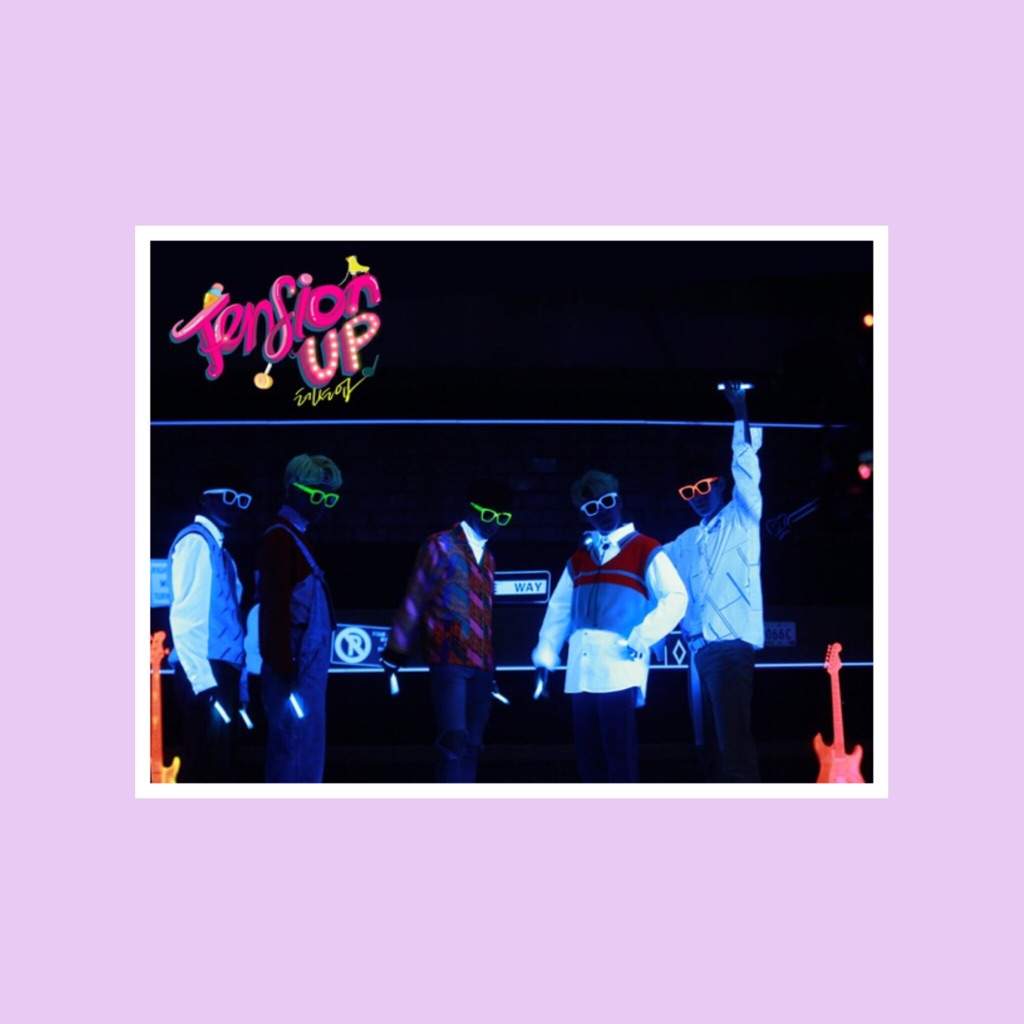 This release is their most recent one. As you listen to the song you recognize sounds of the melody belonging to their debut track, for example, the very characteristic trumpets 
 .
Once agin they showed their colorful, energetic and fun nature through the MV and song! I actually can't stop the song until it's finished because it's just like a rollercoaster, how to hop-off in the middle of the ride?
◜◝◜◝◜◝◜◝◜◝◜◝◜◝◜◝◜◝◜◝◜◝◜◝◜◝◜◝◜◝◜◝◜◝◜◝◜◝◜◝
A fun fact
◟◞◟◞◟◞◟◞◟◞◟◞◟◞◟◞◟◞◟◞◟◞◟◞◟◞◟◞◟◞◟◞◟◞◟◞◟◞◟◞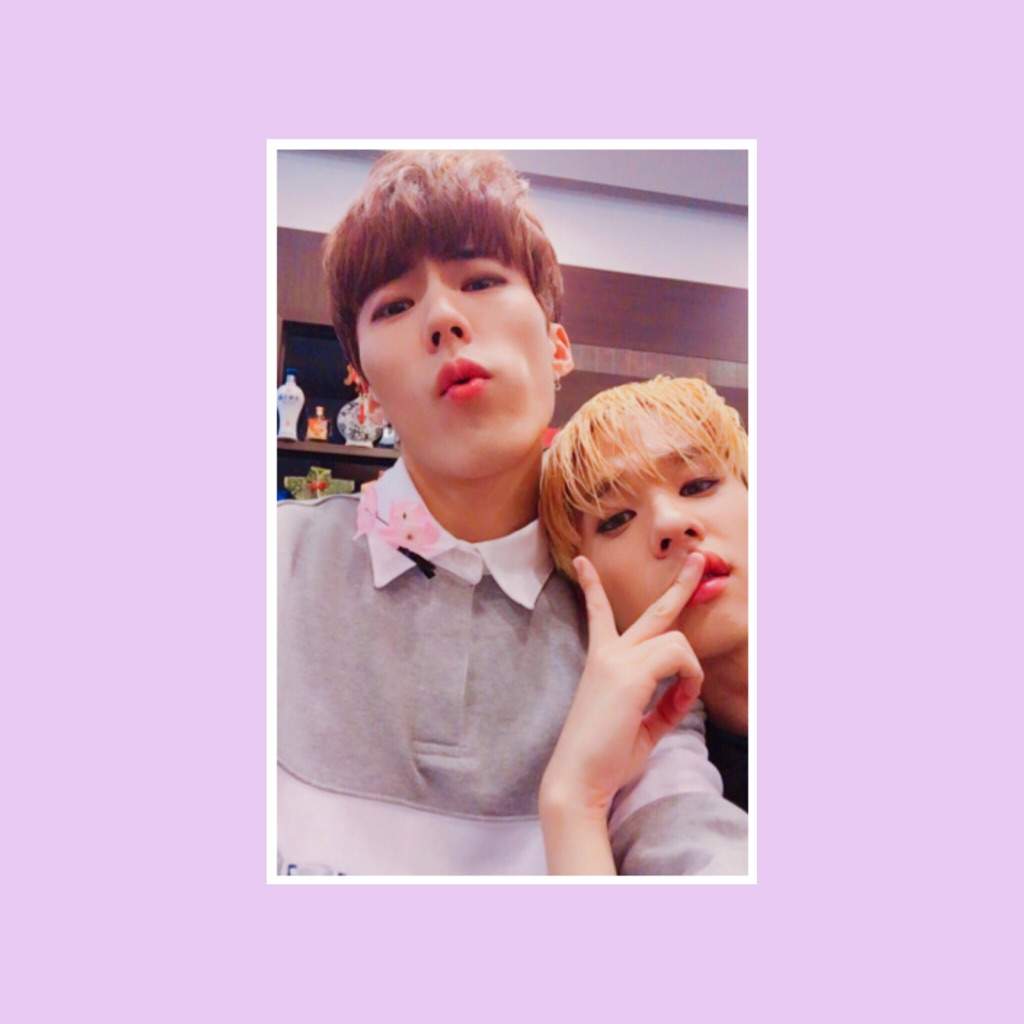 Jian is the leader of the group, yet he is not the oldest but Jeup is. However Jian gives a much more mature feeling indeed.
Ungjae is not your typical maknae, he is more shameless than cute, but the shocking fact is that the oldest steps down to the same level too due to this dynamic 
 .
◜◝◜◝◜◝◜◝◜◝◜◝◜◝◜◝◜◝◜◝◜◝◜◝◜◝◜◝◜◝◜◝◜◝◜◝◜◝◜◝
KBS The Unit
◟◞◟◞◟◞◟◞◟◞◟◞◟◞◟◞◟◞◟◞◟◞◟◞◟◞◟◞◟◞◟◞◟◞◟◞◟◞◟◞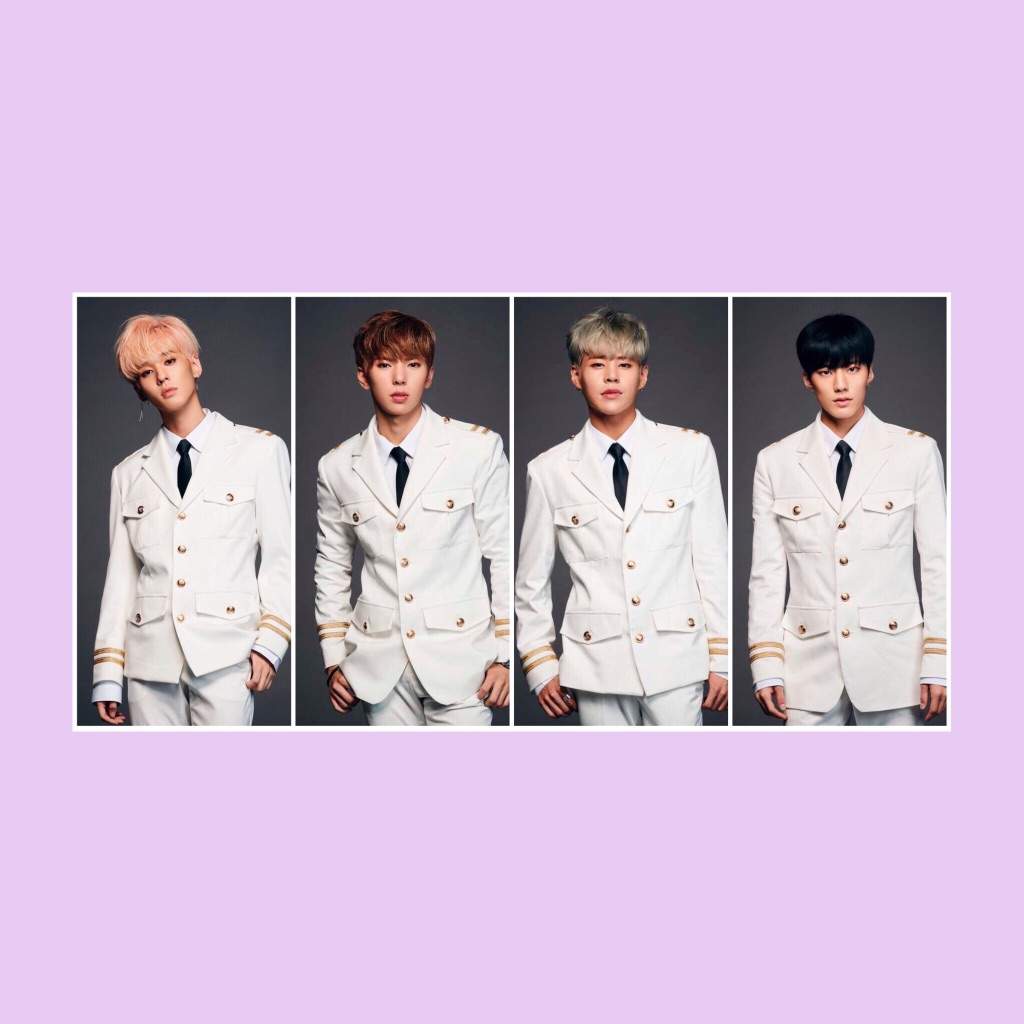 The reason why #OneStopKpop made their appreciation was because IMFACT is currently participating on The Unit, currently trending idol rebooting show. 4 out of 5 of the members are on the show, Taeho, Ungjae, Jian and Jeup. You can already check out their PR videos!
Their audition could be aired the next weekend, I'm really looking forward to it since I know they passed 
 . This is also why I want to ask you all to please support them (also Madtown *whispers*).
They are a very talented group that in the end of the day show how much they love each other, so would it not be great to help them all stay together doing music and fulfill their dreams?
If I was not able to convince you, THEY WILL NOW:
Thank You for reading and getting an interest on these boys!
IMFACT INTRODUCTION POST